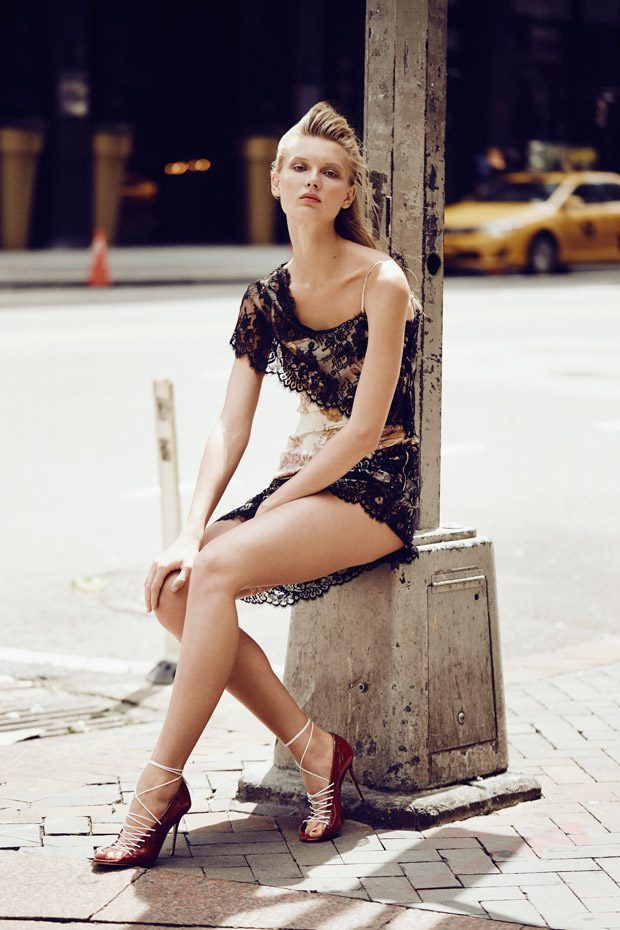 Sometimes it seems we should treat ourselves. We should get the expensive dinner instead of the special. It can be a logical decision with items such as the plush toilet tissue or the good soap. It can be fun and planned out, or simply spur of the moment; a treat-yourself decision.
Looking at it from the celebrity angle, they always seem to splurge on themselves. They make sure to have the best of everything, but that shouldn't always be the case. Sometimes the higher priced or the high end product is a necessity for anyone to purchase.
Skin Care
With so many brands and types of skin care products on the market, we can find ourselves relying on commercials or endorsements to lead us to what may be the best to use. You have to be cautious, however.
There are a plethora of fake celebrity endorsements. Seeing a top fashion model wearing a certain product and noticing that indeed she does look younger could easily be a selling point for someone to add to their daily routine. The Internet is full of fake endorsements thanks to the anonymity the web provides. Do your homework, make sure it is real and not too good to be true.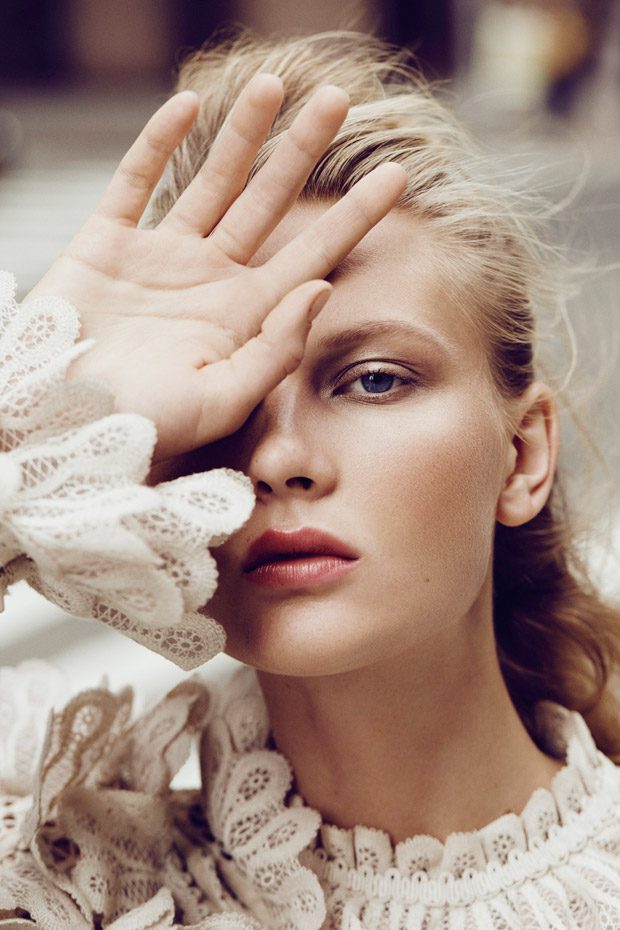 Also, watching and paying attention to who is trending and what's in-season can make it more exciting, both in the purchase and the use. Adding a face such as Jennifer Lawrence to a package of skin cleanser can make it a must-have for the 15 year old wanting to be her and have what she has.
This doesn't make the product the best, however, and you may be paying for the celebrity advertising. If you are going to splurge on high-end skin care, do your research and make sure the product does what it claims to do.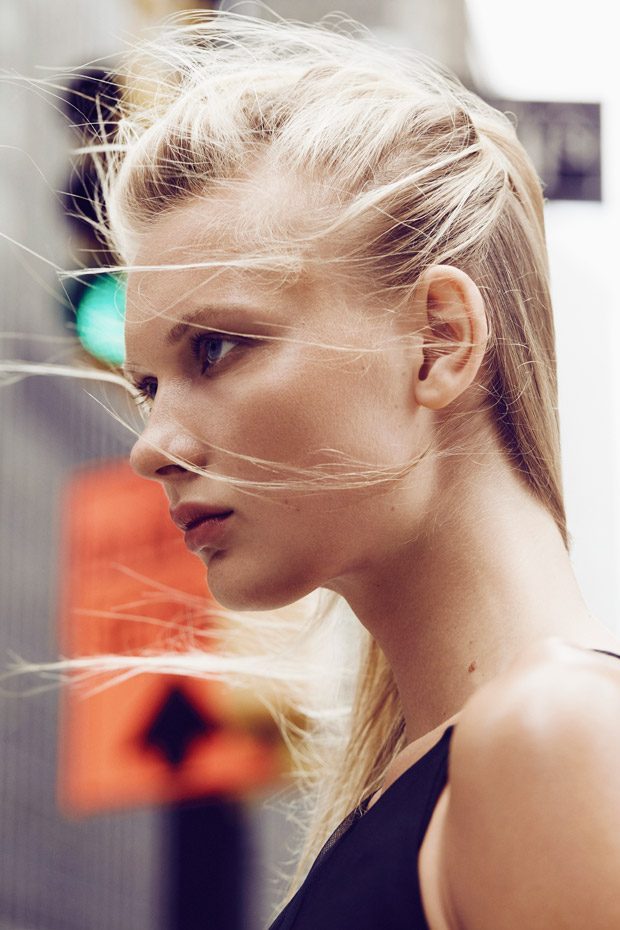 Jewelry and Accessories
Seeing what you wear on the cover of your favorite magazine is a compliment. It not only shows that you are hip and trendy, but that you are in the know. This is also an area where buyers beware is also pertinent. There will always be the really good knockoffs that can be worn to that special event that you only attend once, but when it comes to the daily appearance of such items you want to make the splurge.
Never allow celebrities to impress you with luxurious designs, instead make sure to pick what works for you. What you feel most comfortable with is always a safe bet and it really makes more sense than just a splurge purchase. It can become an heirloom or even a lifelong wearable item. The watches or rings handed down from generation to generation that last always has more meaning than the throwaway, one-time wear items.
Vacations
A vacation from the norm is what everyone needs in today's hustle and bustle. This is a must to splurge on like the celebrities do. It is a memory-making must. Although it may not be economical or even prudent to go all the way, if you can afford to live like the celebrities do at least once in your life, then do it! Maybe even take your vacation in the same places as they do. With the availability through places like VRBO or AIRBNB, you may indeed get an opportunity to stay in the exact bedroom that your favorite band or movie star stayed in.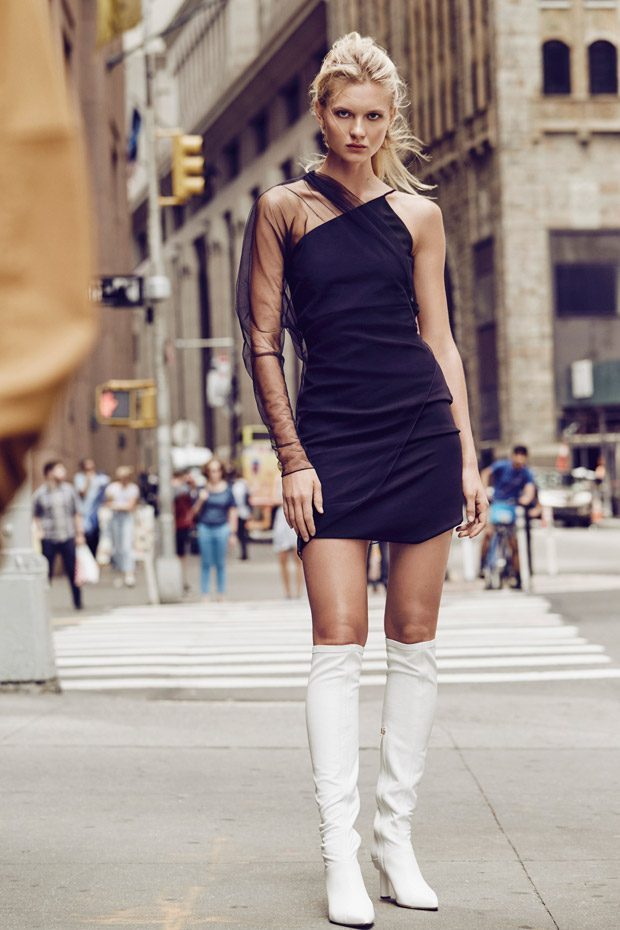 Explore your options, stay in your budget, and splurge like once in a while. Be it a honeymoon or a family vacation, perfume, or a diamond necklace, you deserve to feel fancy.
Images from Streets of Your Town by Frederic Georges – See the full story here