Brooke Candy for MAC Cosmetics Spring Summer 2016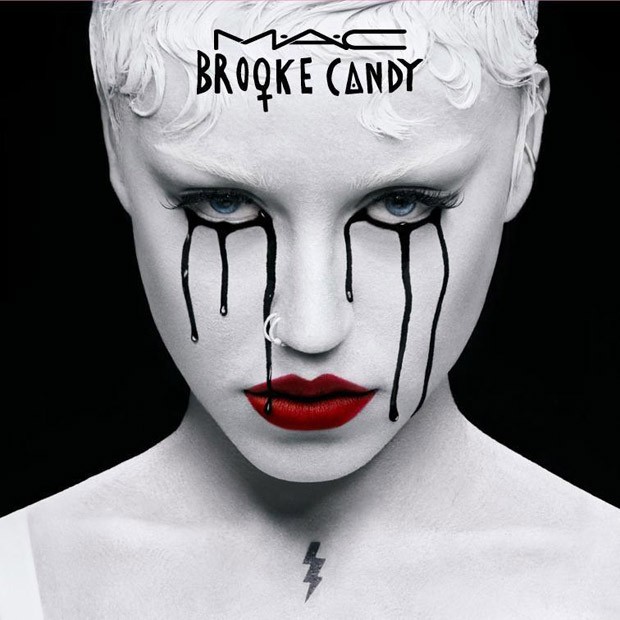 American rapper and singer Brooke Candy collaborated with MAC Cosmetics for second time, her Spring Summer 2016 collection will be available for purchase online from April 28th and in select stores from May 5th. Star of the campaign is Brooke Candy herself lensed by fashion photographer Steven Klein.
"It's a much broader collection. There are 15 products, including four lipsticks, two lip liners, two glosses; there are nail lacquers, mascara, liquid liner, and bronzer. I really tried to create a line that included something for every woman, whether you prefer a natural look or something more glamorous. Aesthetically it's much lighter—a bit more whimsical and fun, which is really important to me. Everything that I put my name on is a direct reflection of my state of mind, and that's where I am currently." – Brooke about difference between her first and second M.A.C. Collections.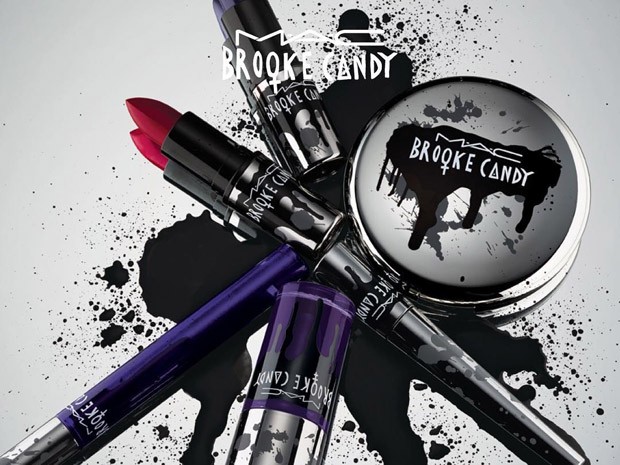 Website: www.maccosmetics.com