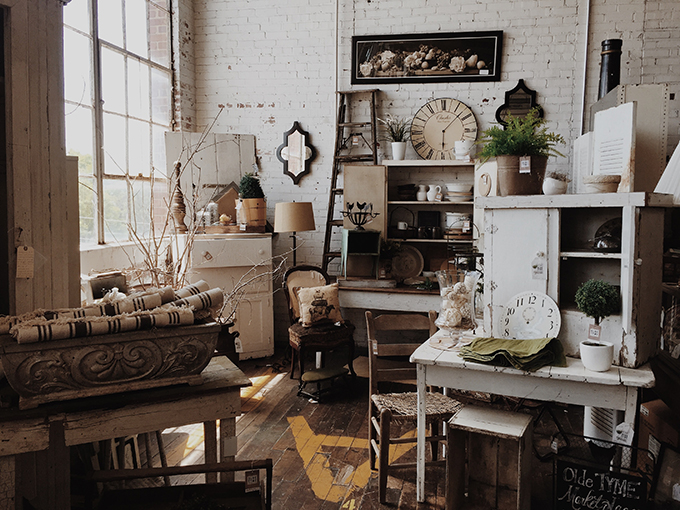 The enduring appreciation for nostalgia leads many of us down memory lane. For many folks, the experience of reliving the past is done through the items they buy. Whether it's through thrift stores, online auctions, premier shops, or estate sales, people can't get enough of looking for antique items, vintage clothing, and more.
For those interested in wearing, displaying, or collecting old-school fashion and furnishings, the descriptions provided by sellers often provide clues regarding an item's age and value. Knowing the distinction between these various terms will prove essential in your effort to uncover fantastic bargains and avoid shady scams.
The following highlights what these descriptions mean so that you'll have an easier time shopping for antiques and vintage items going forward: 

Antique
An item classified as an antique is at least 100 years old. For instance, this catalog of Tiffany antiques features items from the late-19th century. Sellers are obligated only to describe items as antiques if they meet the century-old criteria, but that doesn't stop some from taking liberties with the word. It's ultimately up to the buyer to verify the age of an item to determine whether or not it's an authentic antique. However, if you stick to reputable antique shops that go to the trouble of verifying this information themselves, you shouldn't have to spend too much time playing history detective.
Repro
Any items listed as "repro" are not genuine antiques. That's because they're very convincing reproductions of old items designed to deceive buyers. The most commonly sold reproductions are furniture, paintings, statues, and handheld collectibles. Any seller who knowingly describes a repro as an authentic original is committing fraud, but many shopowners are fooled themselves into thinking an item is a genuine antique. With this in mind, buyers have to learn to recognize the signs of a fake versus an original.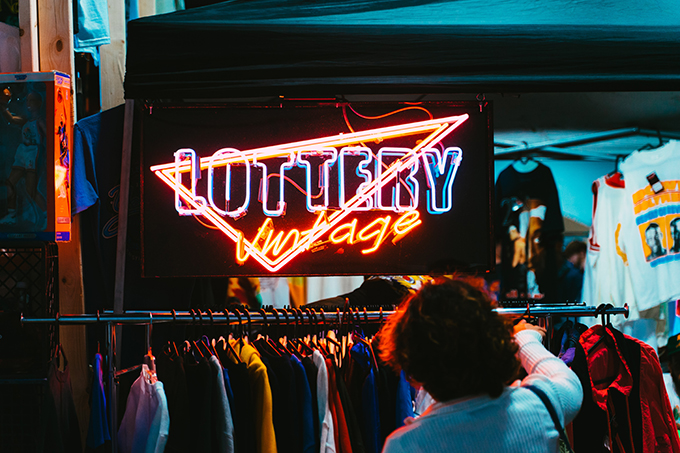 Vintage
Sellers have a lot more freedom to use the word vintage, and rightfully so; it's a word with a broad range of meanings. Generally speaking, an item is vintage if it's at least 20 years old and has a culturally significant aspect about it. For example, a Star Wars-themed shirt from the late-1970s would be considered vintage due to the age of the item and the significance of the film series. However, given the vast array of niche interests out there, almost any older item is likely to be culturally significant to some group of fans or collectors.
Retro
An item described as retro is usually faux vintage. Think of the graphic tees sold at stores like Target and Kohls or Mid Century Modern furniture built within the last ten years. They typically come prefaded and feature old film and television characters. While there's nothing wrong with wearing these sorts of tees or owning anything that's designed as a throwback, those specifically interested in vintage items need to learn to tell the difference. Far too often, online sellers on eBay and similar sites will present these items as if they were vintage by describing them as retro.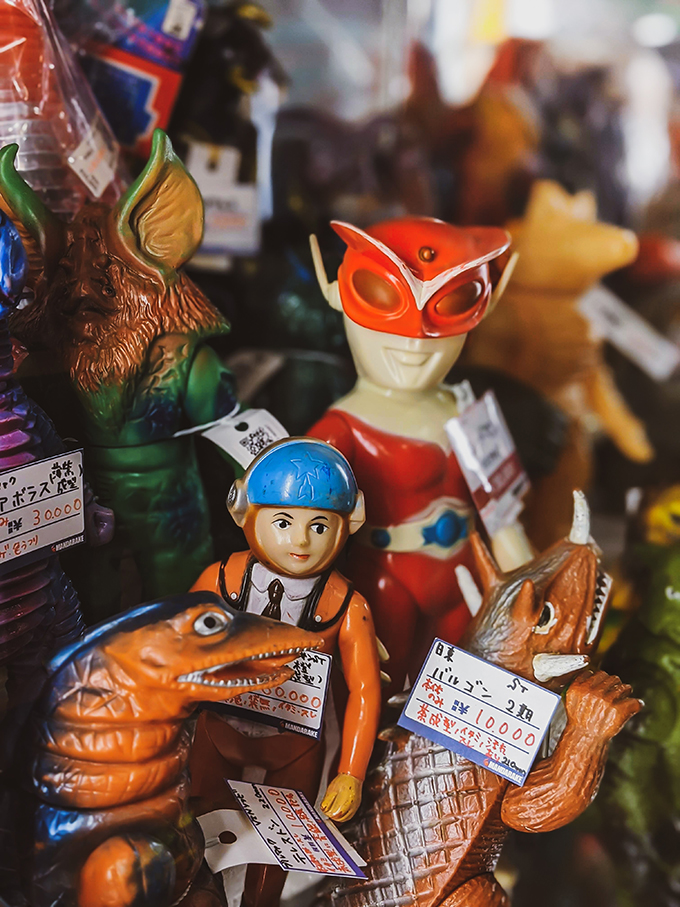 Collectible
A collectible is any item with more value than it had when originally sold. It can be anything from automobiles to tiny toys given away for free inside boxes of breakfast cereal. Determining what is and isn't a collectible is difficult to say since some of today's junk is tomorrow's collectible, and a lot of things claimed to be collectibles are not going to be sold for more than they were bought. The fundamental factor shared among all collectibles is their rarity; the most valuable baseball cards, comic books, and other classic collectibles tend to be that way because they're one of a limited number still around. Anything with an ample supply out there will be unlikely to have any collector value.
Who doesn't enjoy taking a trip down memory lane now and then? Many people make it happen by owning antiques and wearing vintage clothes. However, nostalgia can be appreciated in any number of ways.