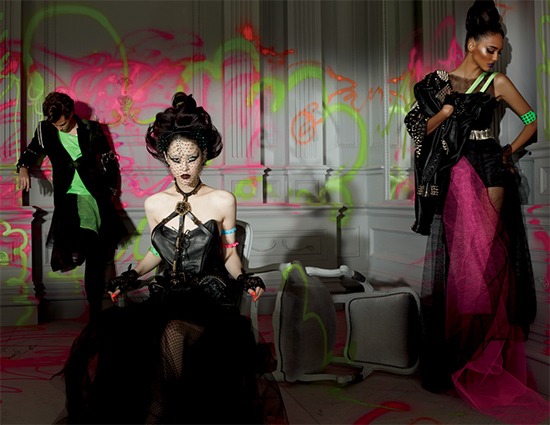 Punk's rebel spirit has a visual language all its own. Punk Couture: Eye Shadow x 4 builds fierce eyes with extreme black, silvered amethyst, nude matte and blackened plum. Also includes Haute & Naughty Too Black Lash, Penultimate Eye Liner and Eye Kohl. Neon Pigments instigate a chaos of colour, Retro Matte Lipstick attracts in true black, midnight violet, fig and oxblood, while Cremesheen Glass shimmers with golden and purple pearl. Black, beaded Nail Lacquers are pure, polished punk.
Lipstick ($15.00 U.S. / $18.00 CDN) (Limited Edition)
Studded Kiss Dark oxblood red (Retro Matte)
Instigator Deep blackened plum (Retro Matte)
Hautecore True matte black (Retro Matte) (Repromote)
Punk Couture Deep blackened grape (Retro Matte)
Cremesheen Glass ($20.00 U.S. / $23.00 CDN) (Limited Edition)
Jet Boy Sheer black with gold pearl
No Apologies Sheer black with pinkish purple pearl
Dark Outsider Cream true black
Pigment ($21.00 U.S. / $25.00 CDN)
True Chartreuse Flat, rich chartreuse green (Pro, Permanent)
Neo-Orange Intense neon salmon (Pro, Permanent)
Magenta Madness Intense neon blue pink (Pro, Permanent)
Punk Couture Eyeshadow Quad ($40.00 U.S. / $47.50 CDN) (Limited Edition)
All Races Cool light taupe-mauve (Matte) (Repromote)
Magic Moor RIch blackened plum with pearl (Veluxe Pearl) (Repromote)
Idol Eyes Silvered violet with gold (Lustre) (Permanent)
Carbon Intense black (Matte) (Permanent)
Nail Lacquer ($16.00 U.S. / $19.00 CDN)
Impassioned Bright warm pink (Cream) (Permanent)
Formidable Teal green with pink multi-changing pearl (Pearl) (Permanent)
Nocturnelle Black as night (Cream) (Permanent)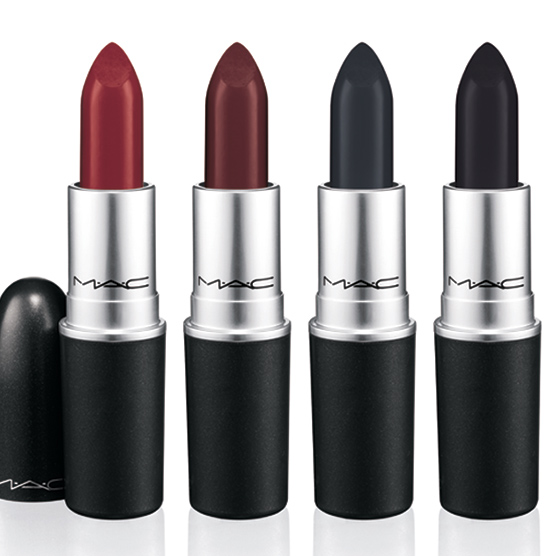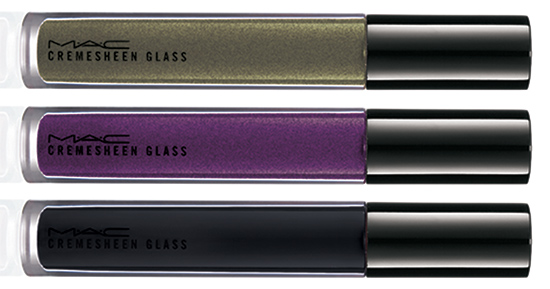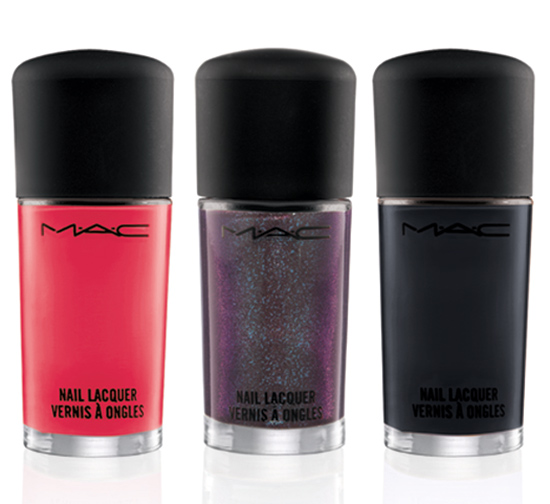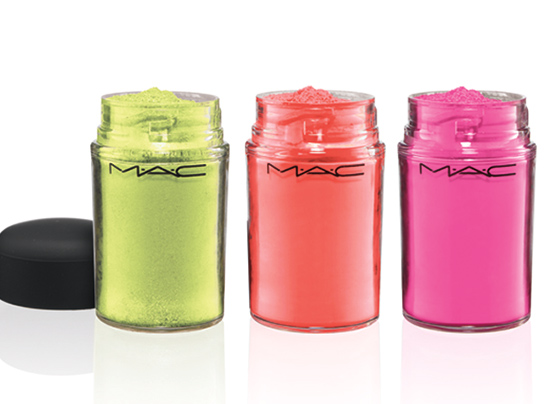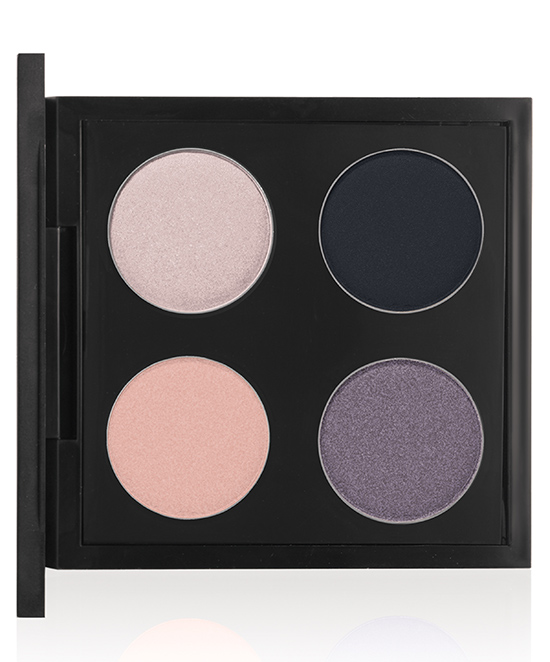 Availability: Online and in-stores December 26th, 2013 (North America); International January 2014 at all locations.